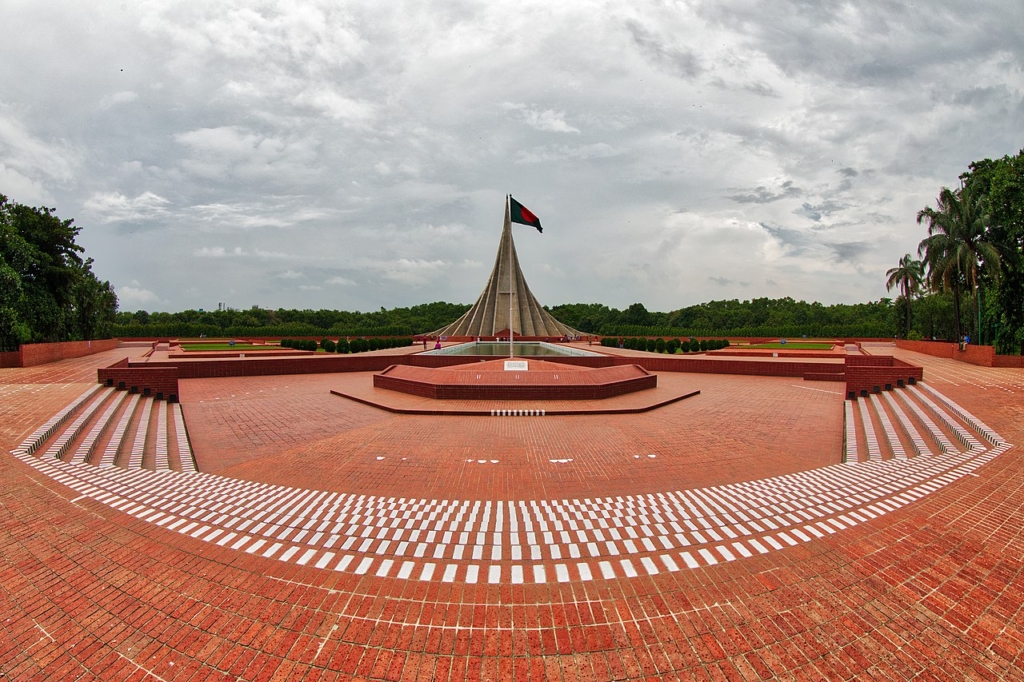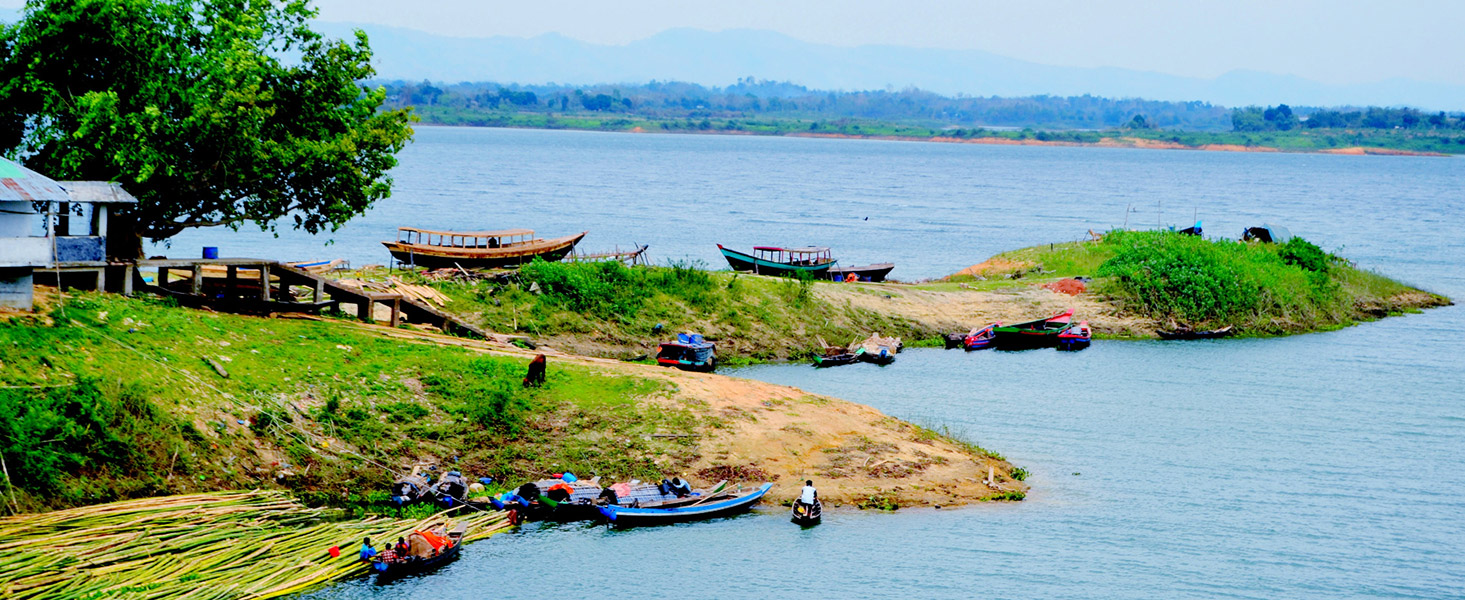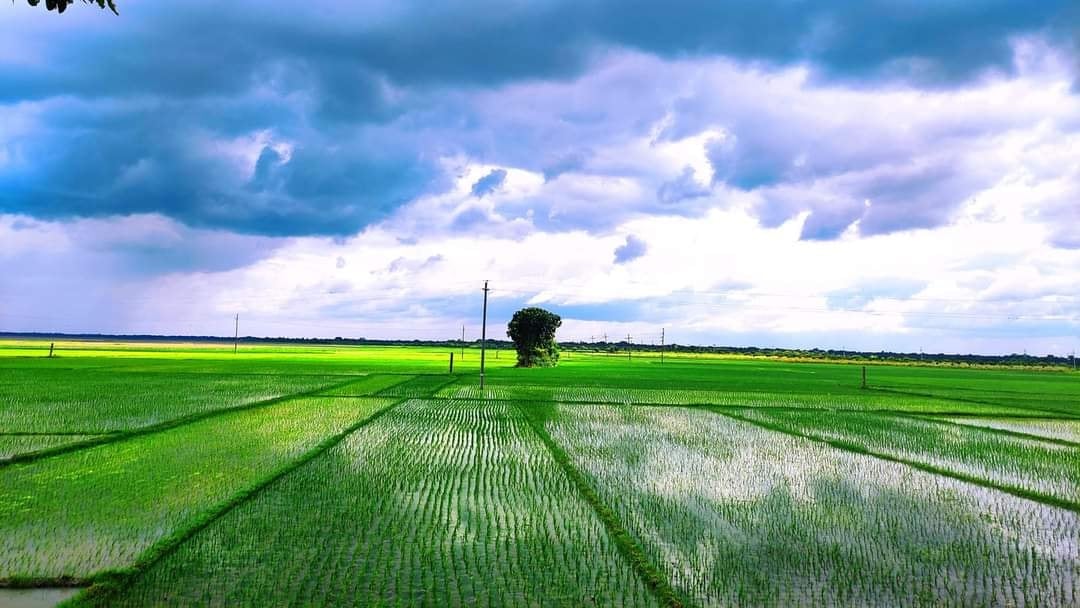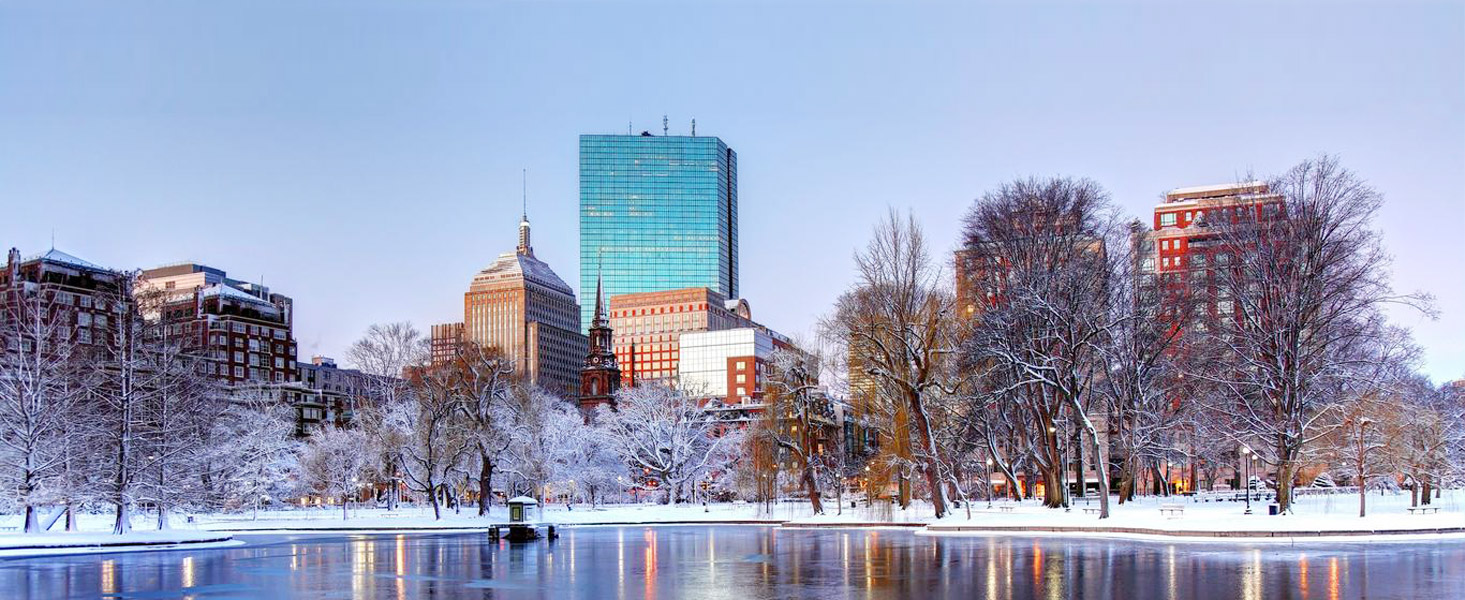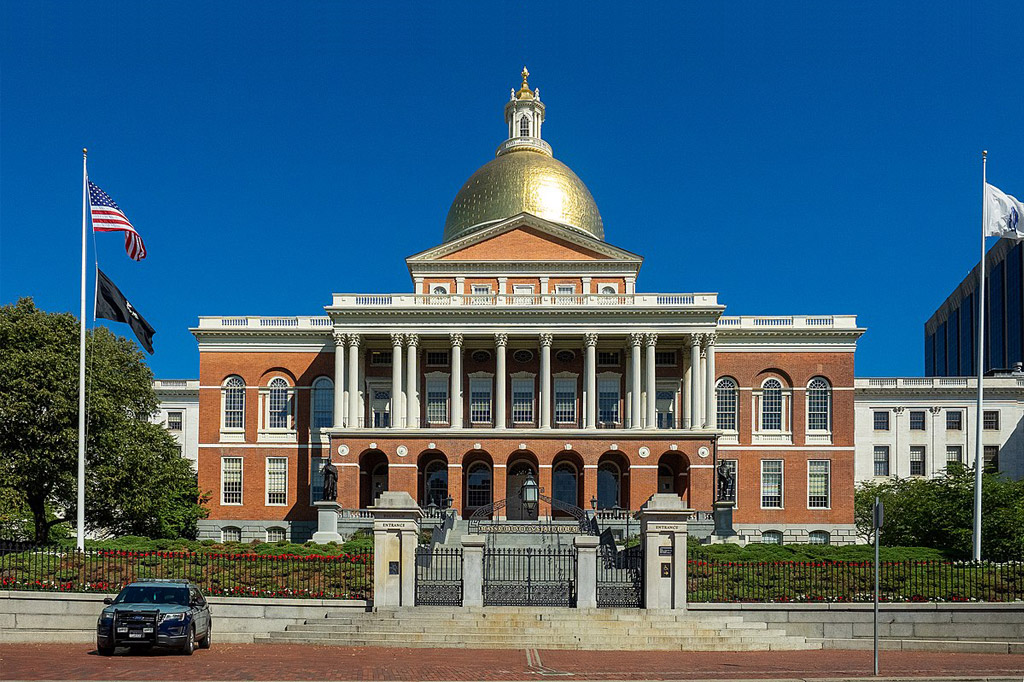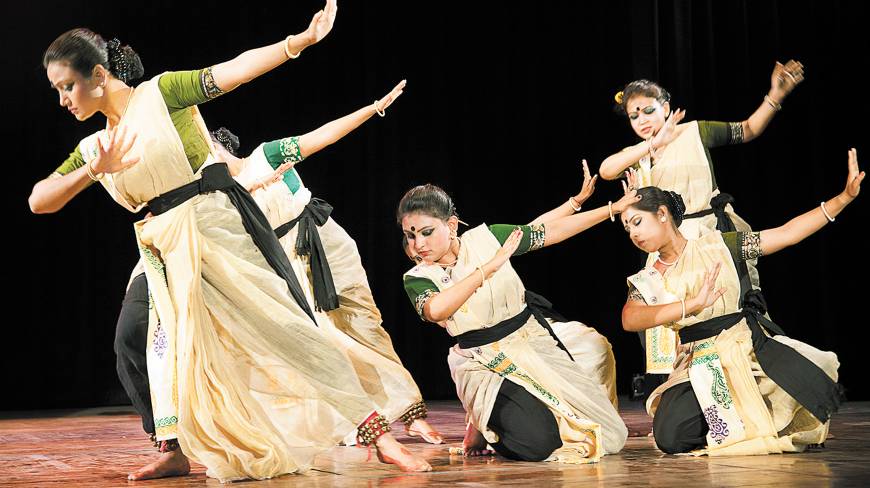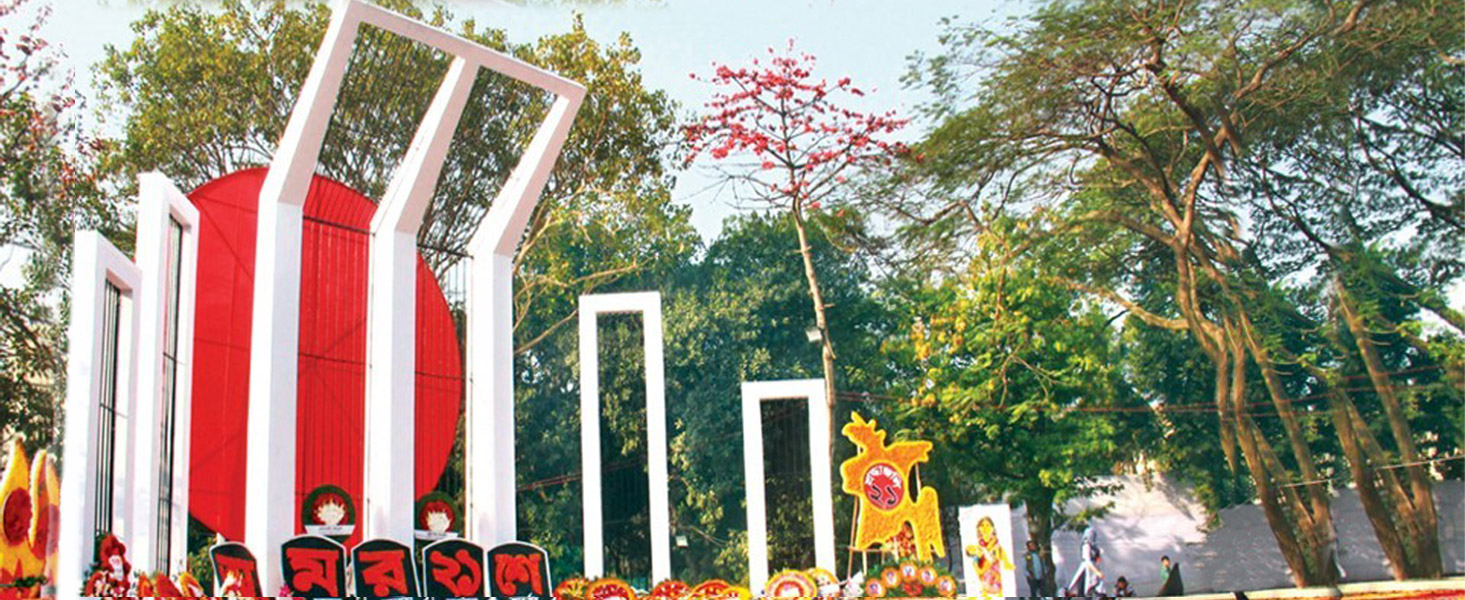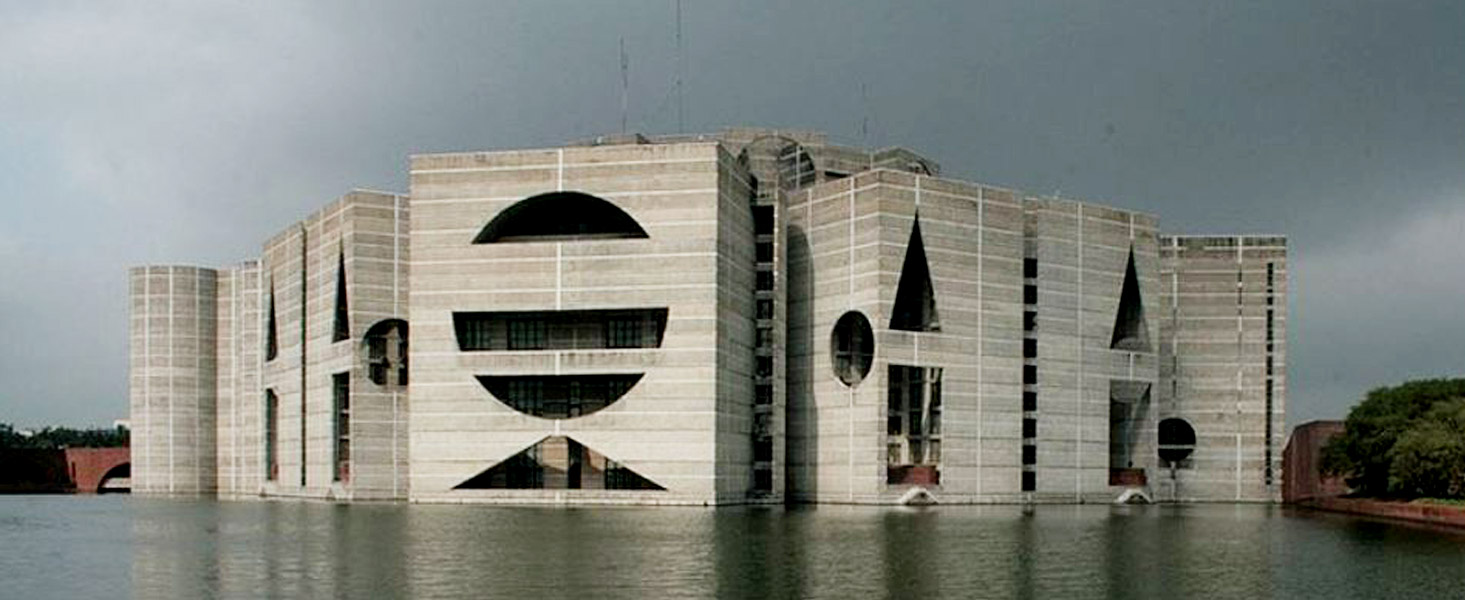 slider1
Bangladesh Association of New England (BANE)
Welcome to BANE
Bangladesh Association of New England (BANE)
Welcome to the web portal of the Bangladesh Association of New England. Founded in 1971, BANE is one of the oldest associations for Bangladeshis living in USA. As a federally registered non-profit organization, BANE is here to link together the community members of Bangladeshi heritage living in New Englan, and provide a common, non-political platform for all to enjoy the culture, heritage, history, and other aspects relevant to Bangladesh.
BANE is also here to provide a way for our next generation of Bangladeshi Americans to appreciate their Bangladeshi heritage. BANE is also proud to advance the agenda of the Bangladeshi based community members of New England in various local and State wide initatives.
So please join us by becoming a registered member of BANE, and come support our initiatives and share with all of us your love for our sonar Bangladesh.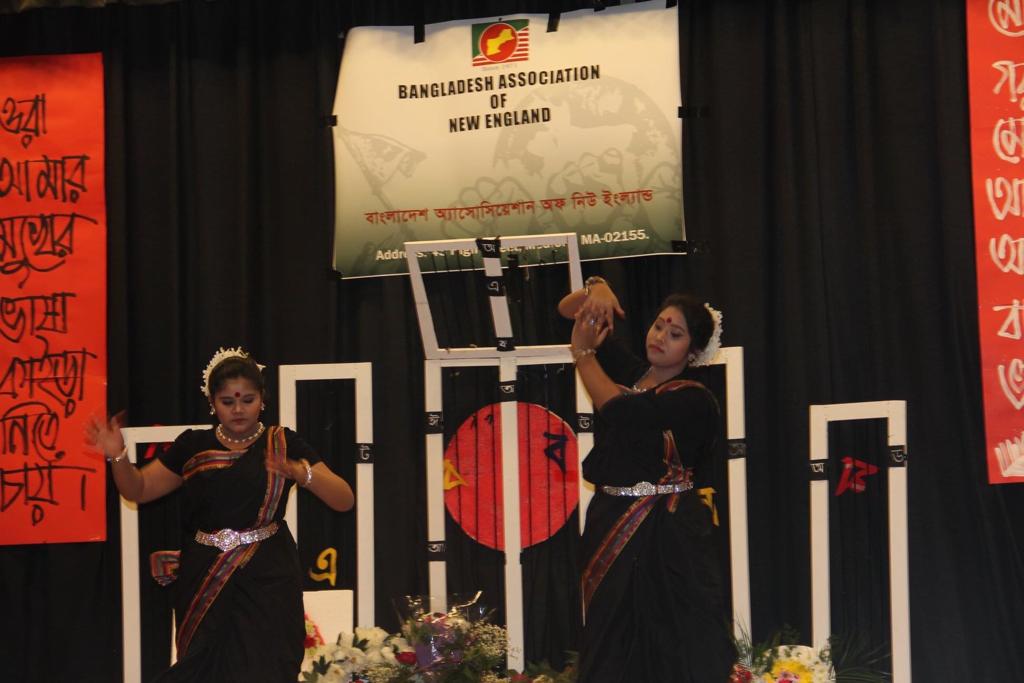 Services
BANE regularly holds events throughout the year that are cultural and family oriented. These events allow us to come together as a community and enjoy ourselves as people of Bangladeshi heritage.
BANE organizes and conducts a Bangla school for children in the Boston area called "BANE Pathshala". The intent of is to teach our next generation how to read and write in Bengali language as well as appreciate our literature and cultural heritage.
For many years, BANE has looked after the interest of our Bangladesh based community in New England by organizing critical services such as passport/visa services from Bangladesh Consulate General of New York and other important services.